---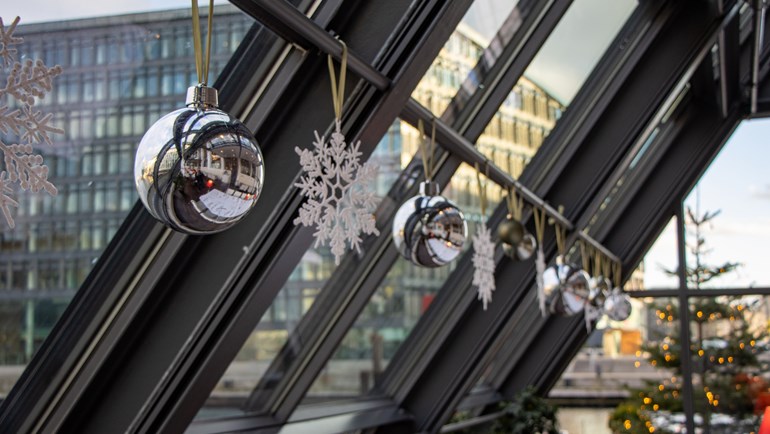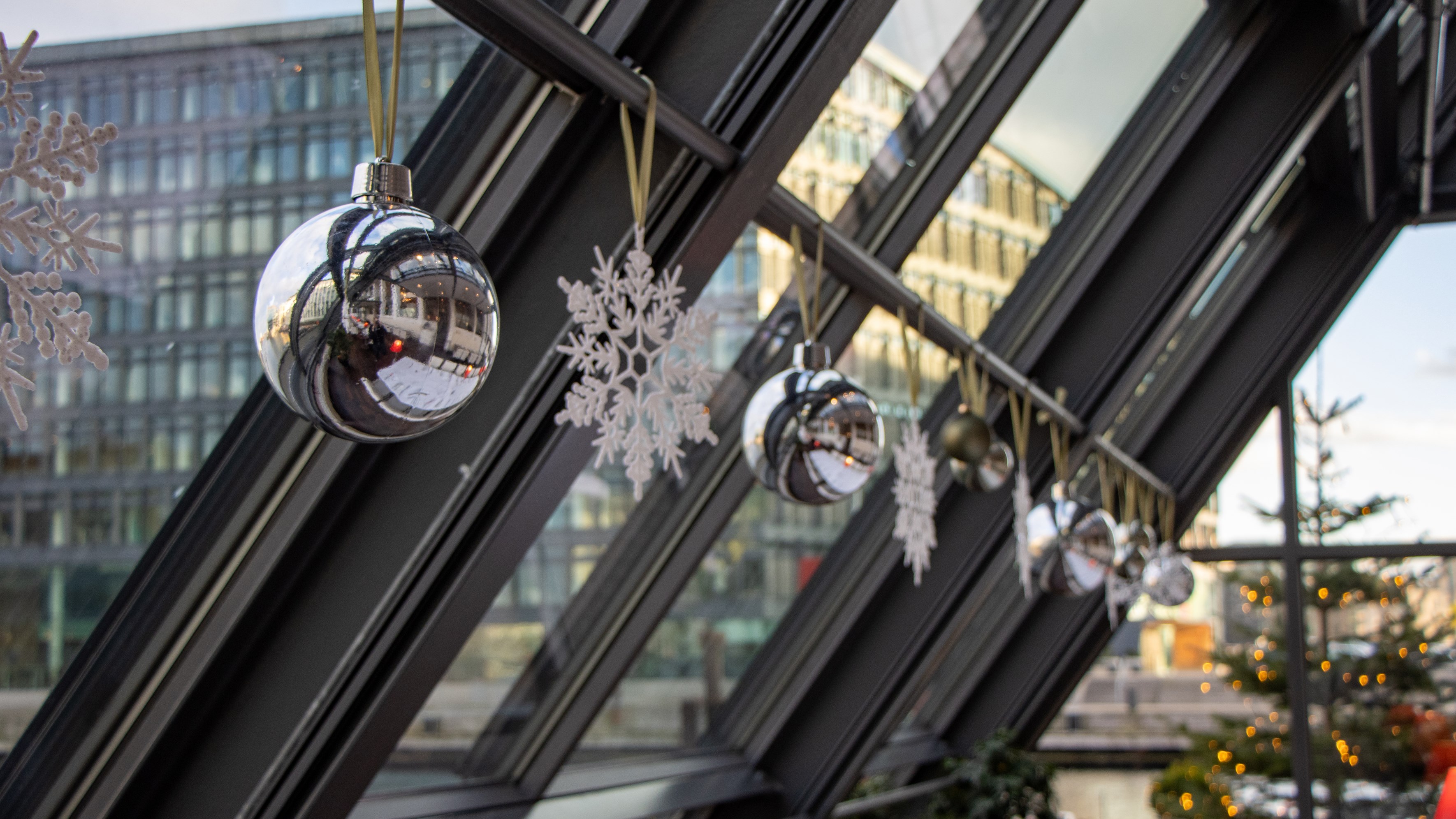 Special opening hours Christmas 2023
The restaurants is open for breakfast only on the 24th, 25th and 26th of December from 7AM - 11AM. Room service, lunch and dinner closed all 3 days.
---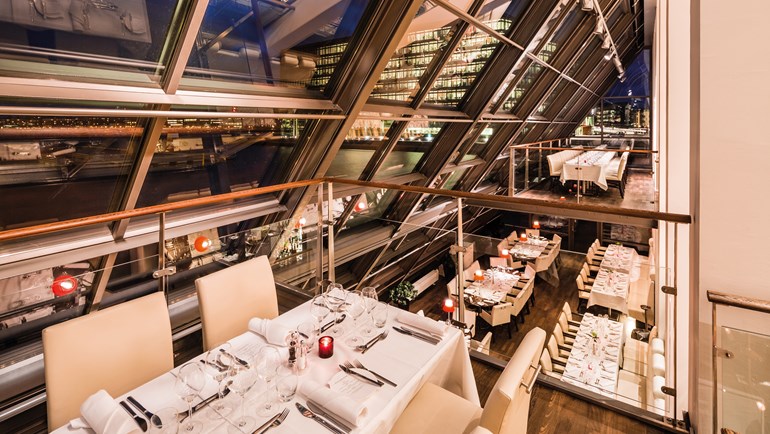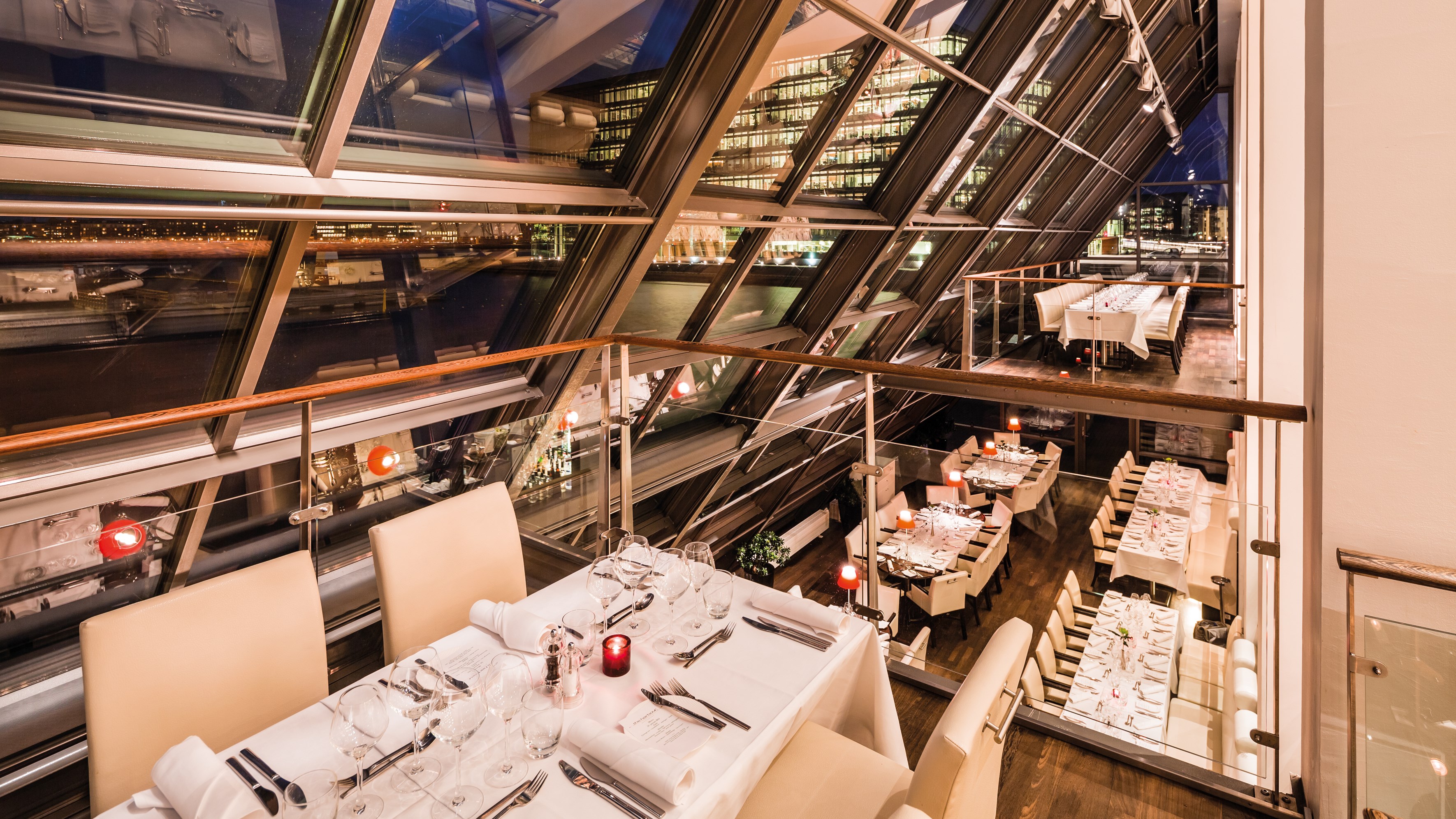 New Year's Eve 2023
New Year at The Harbour is the perfect way to say goodbye to the old year and welcome the new.
In a cozy setting, you can enjoy a delicious New Year's menu and wine, watch the queen's speech, and toast with champagne overlooking the Copenhagen canals.
Read more